Over 40 years of experience!
Cincinnati & Commonwealth Counseling Service Inc. uses a multidisciplinary team approach to providing quality mental health services to a wide variety of populations using the appropriate treatment modality. Founded in 1972, Cincinnati & Commonwealth Counseling Service Inc. is dedicated to professional, empathic therapy. Our providers are expert family therapists and have many years of experience helping families to enjoy a more harmonious living environment. Leaders in conflict resolution, our mediators can help families, businesses or individuals reach mutually satisfying solutions. Our psychologists can provide an accurate assessment of an individual's needs through psychological testing.
The Staff at Cincinnati & Commonwealth Counseling Service Inc. is composed of licensed social workers, and licensed counselors.  Our staff (with years of experience) prescribes to high standards of academic training, ethics, and supervision.
All of our therapists are licensed by the state board appropriate to their disciplines.  Various members of the staff have been trained in the following modes of treatment:
Analytical

Gestalt

Behavioral

Reality therapy

Self-psychology

Cognitive Behavioral
Staff members participate in community activities and welcome community, civic and religious involvement.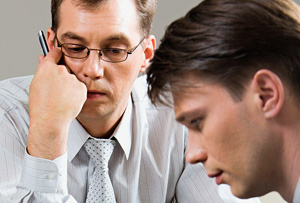 Various members of our staff belong to the following professional organizations which require on-going education in order to maintain membership:
Accreditation & Affiliations
National Board for Certified Counselors

National Association for

 Social Workers

American Counseling Association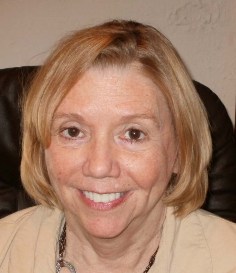 Nancy L. Ford
M.Ed., L.P.C.C., Ages 12 and Up
Individuals, Marital, Adolescents, Family, Job Stress, Grief, Parenting, Alcohol and Substance Abuse, Depression, Divorce, Anxiety, Anger Management, Trauma, Panic, PTSD and certified Mediator.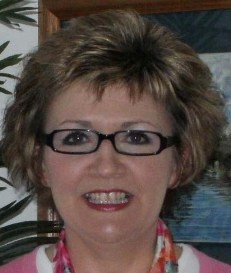 Sharon Siple
M.Ed, MSW, L.I.S.W Ages 7 and Up
Children therapy, Adolescents, Adults, Marital, Stress, Depression, Anxiety, School Issues, Individuals, Parenting Issues, Grief.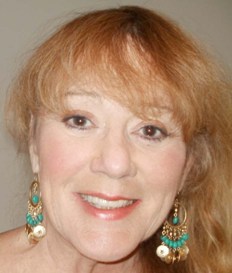 Jan Lawson
MA, L.I.C.D.C
Adults, adolescents, and children relating to Substance Abuse and Addiction.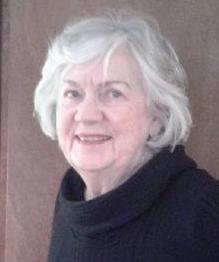 Catherine Gore
LISW- S, Ages 21 & up
Substance Abuse, Alcohol, ADHD, Anxiety, Panic Attacks,
Depression, Mood Disorder, Bipolar, PTSD, Trauma, Crisis Intervention, Marital, Divorce, Separation, Aging, Dementia,
HIV, LGBT, Grief, Anger, Stress, Family Issues, Sleep Disorders, and women issues.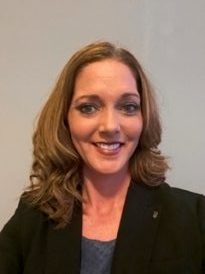 Jessica Massey
LPCC licensed in Kentucky
Stress and anxiety, trauma and abuse, anger management, & motivation, self esteem, and confidence. I have helped clients with many different approaches to therapy including CBT and EMDR with both being very effective.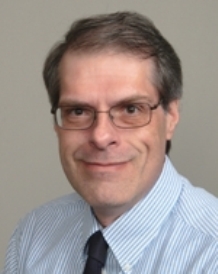 Shawn Atchley
MSW, LISW, Doctor of Ministry, Master of Divinity
Ages 18 and up
Clinical experiences include issues related to abuse, anxiety, chronic illness, depression, grief, gerontology, spirituality, and serious mental illness.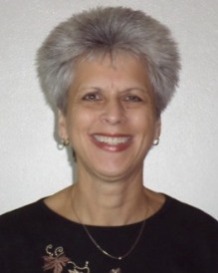 Debbie Montgomery
Office Manager
Assigns & regulates clerical & secretarial functions.  Ensures 
that the office is working properly & efficiently.
Denise Litmer
Associate Office Manager
Provides administrative, clerical & secretarial support. Helps ensure an efficient office for patient satisfaction.
---
Member of the following Professional Associations